In Iowa, there were 848 new confirmed cases reported between 11 a.m. Tuesday and 11 a.m. Wednesday, bringing the state's total to 76,125.
Iowa's related death toll rose by two to 1,235.
In Wisconsin, 1,408 new cases were reported Wednesday, pushing the total to 92,712.
There were eight additional related deaths, so the state count moved to 1,228. 
In Illinois, 1,941 new confirmed cases were reported Wednesday, along with 35 additional confirmed deaths.
That brings the state's totals to 266,151 cases and 8,367 deaths.
Where are those cases? Check out the attached maps.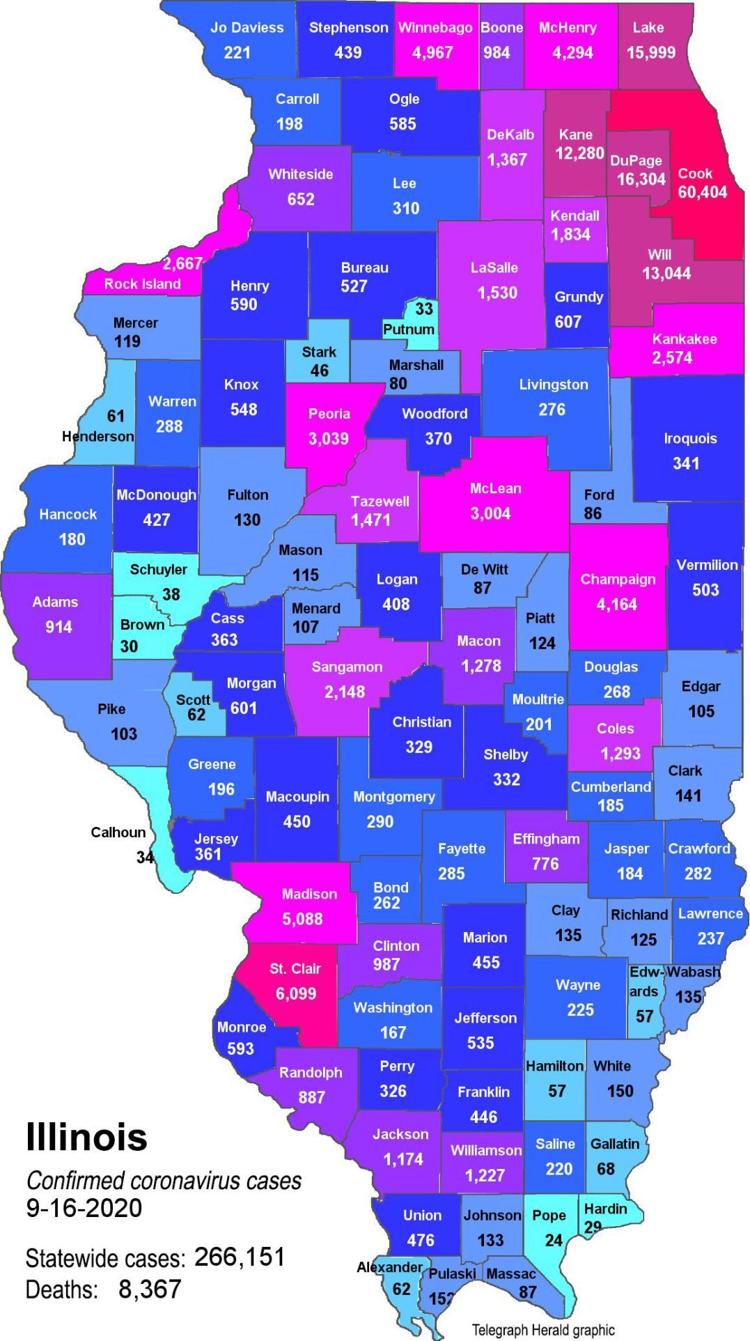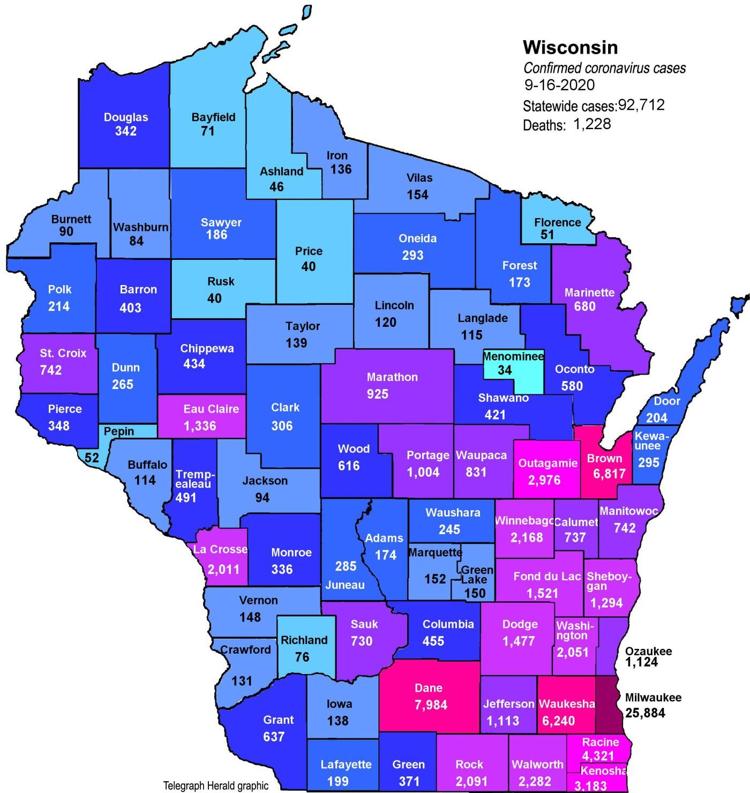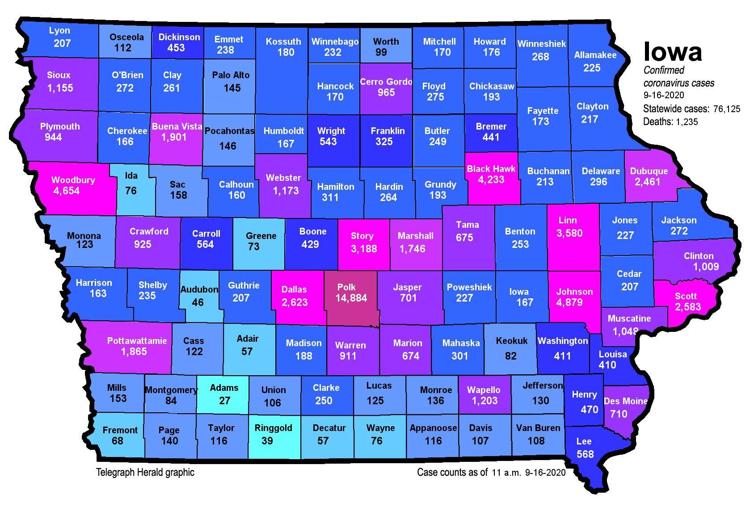 (The maps are based on the latest data released by state health departments. In some cases, local health departments might announce cases or deaths prior to them being included in the statewide figures.)