Meet the Class of 2020
The Telegraph Herald sat down with 20 students in the Class of 2020 from 11 local high schools. The goal: To share the challenges faced by, thoughts from and perspectives of area teens.
The TH will keep tabs on these students over the next four years, providing updates on their high school experiences and how young people see the world. (While the TH initially selected 20 students to participate in the fall of 2016, one student has since moved from the area.)
Click on a picture below for more information.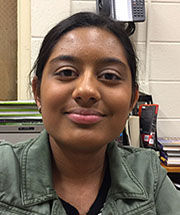 Sophia Achett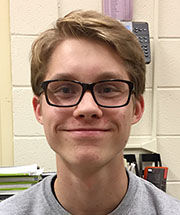 Henry Anderson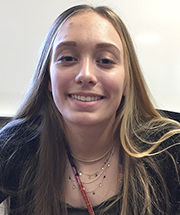 Rylee Capesius
Dubuque Senior High School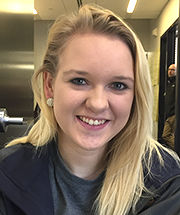 Lexi Feldmann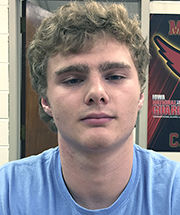 Ryne Gruenwald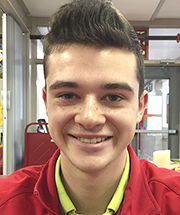 Nicholas Hager
Marquette Catholic Schools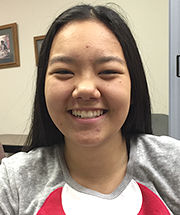 Kylie Hale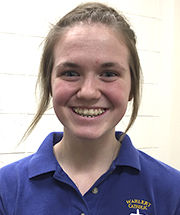 Morgan Herrig
Wahlert Catholic High School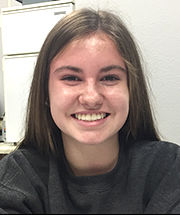 Brooksey Hudspeth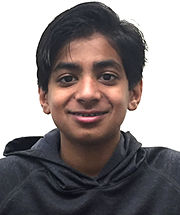 Sharik Khan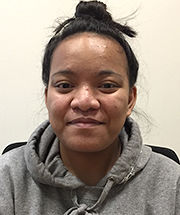 Kaylyn Lati
Dubuque Senior High School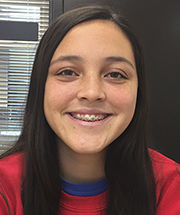 Alisa Marin
Western Dubuque High School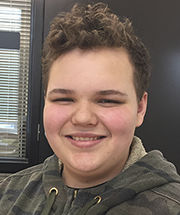 Logan Moriston
Western Dubuque High School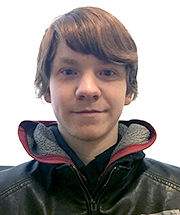 Anthony Mussmann
Dubuque Senior High School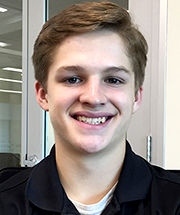 Isaac Ripley
Wahlert Catholic High School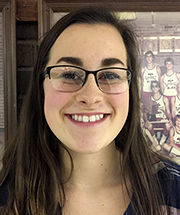 MJ Stephens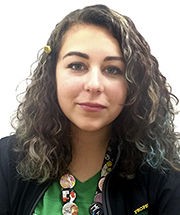 Joy Szoenyi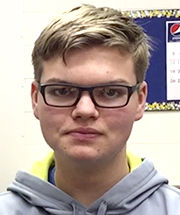 Jackson Uppena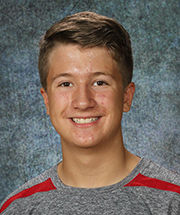 Thomas Wertel