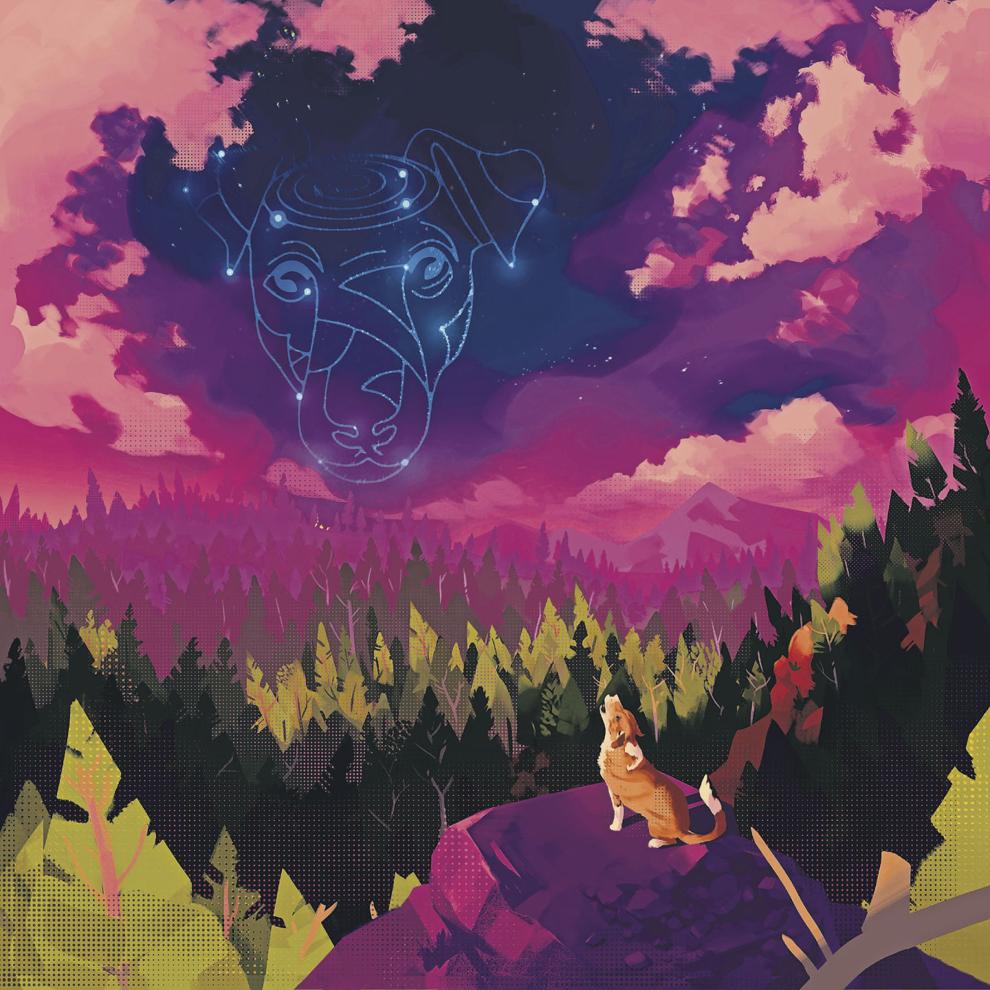 Edie Brickell and New Bohemians, "Hunter and the Dog Star" (Thirty Tigers)
The renaissance for Edie Brickell and New Bohemians continues on "Hunter and the Dog Star," the band's second record in two years following a 12-year recording hiatus.
Best known for the breakout Top 10 hit "What I Am" released in 1988, Brickell has spent the 30-plus years since creating a diverse body of music that includes bluegrass records with Steve Martin, a Broadway musical and recently (and luckily) a reconnection with her original bandmates.
There's a chemistry with New Bohemians that never went away and the songs on "Hunter and the Dog Star" are as fresh, buoyant and funny as any the band has ever laid down.
Brickell and New Bohemians' songwriting strength is the effortless way they can tell a story in under five minutes that's instantly relatable, sometimes heartbreaking, and delivered in a variety of musical styles. Each track on "Hunter and the Dog Star" feels like a mini, musical screenplay.
"Sleeve" gleefully tells the story of a woman who "got herself one" tattoo and "now she got a sleeve."
"Angels, peace sign and a heart that says, mom," Brickell sings on the jaunty opening track. "Octopus, wizards, ace of spades, yin yang and Tweety Bird."
"Don't Get in the Bed Dirty" is a cautionary tale about falling for empty online romances. "Horse's Mouth" is a lighthearted ear worm about the pitfalls of believing gossip.
The standout track is "Rough Beginnings," where Brickell effortlessly tells the tale of Jasmine, "a sunny girl living in Abilene/a pretty thing" who overcomes the odds for a successful life.
The whole record builds toward "My Power," which could easily be sung by Jasmine.
"Coming into my own now/I don't feel so alone now now now," Brickell sings triumphantly to close the record. "Coming back from a fall y'all/It takes all/My Power."
Listeners should be glad that Brickell and New Bohemians are back, showing all of us, once again, their power.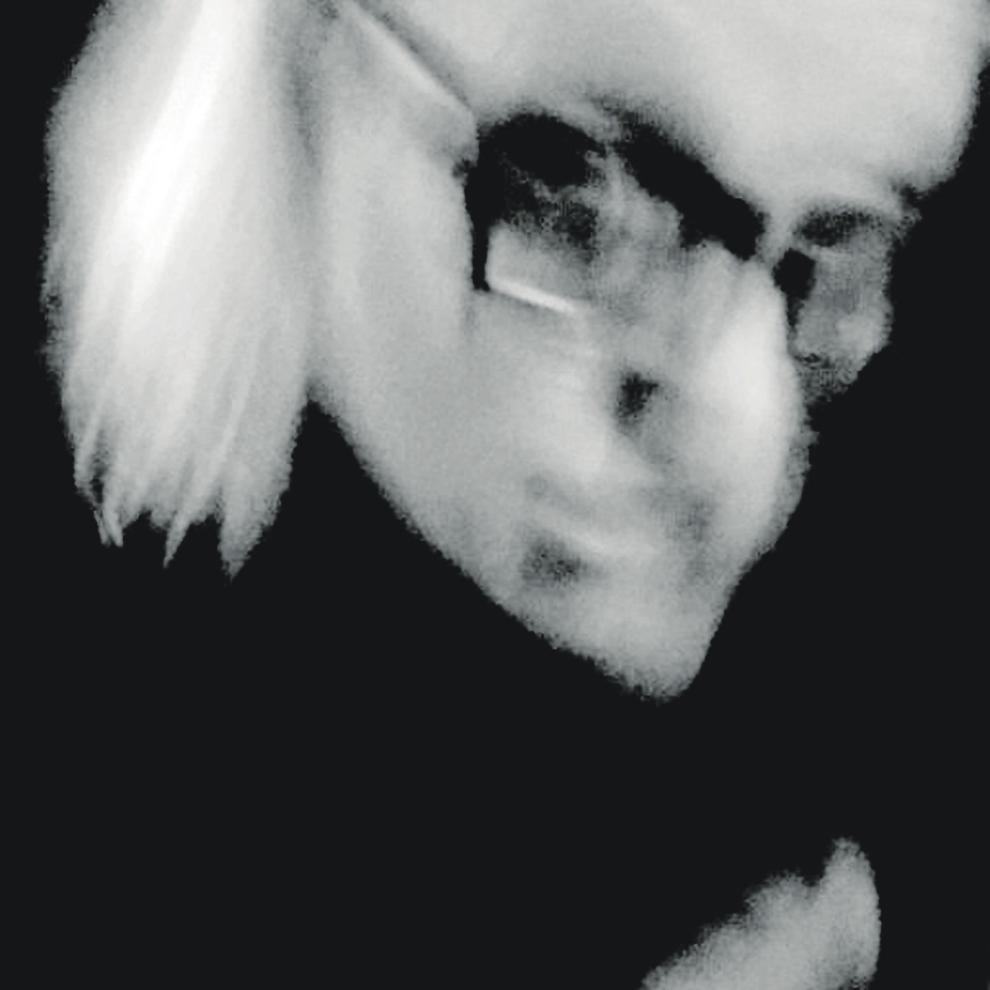 Philip B. Price, "Oceans Hiding In Oceans" (Signature Sounds)
The title is apt. Pandemic lockdown transformed Winterpills frontman Philip B. Price into a one-man band on "Oceans Hiding In Oceans," and yet there's impressive depth and variety to the sea of sound he generates.
Price played all the instruments at his home studio in Massachusetts, including keyboards, synthesizers, drums and guitars, both electric and acoustic. He also sang all vocals, and the 11 tunes wisely spotlight his arresting tenor, which is handsome at either end of his register, as octave intervals show.
Price's sources of pop inspiration span decades and genres. "First Hail" could be a British folk relic, while "Me and the Stars" rides atop gurgling synths. "Paleflower" combines guitar riffs with handclaps, the percolating "Little Bell" pauses for turntable scratching and the druggy "Forever Vines" recalls a bad trip involving a disgraced Florida golfer. It's all especially entertaining through headphones.
From isolation Price sings about deceit, delusion and disconnection, but also devotion and discovery.