It's a new year, and the perfect time to read a memoir.
When we read memoirs, we are able to walk a mile in someone else's shoes without ever leaving the couch.
We are able to practice radical empathy and learn about what it might be like to have a totally different set of life experiences.
We also also able to feel seen when other people have thoughts and experiences similar to ours.
Memoirs, just as engaging as novels, have the added intensity of being based on a real person's actual lived experiences. What makes memoirs even more interesting is that they can also take several different formats.
Some take the form of personal essays, some are told in poems and others are illustrated as graphic novels. Take a look at a few memoirs in various formats that would be great for teens and adults to explore.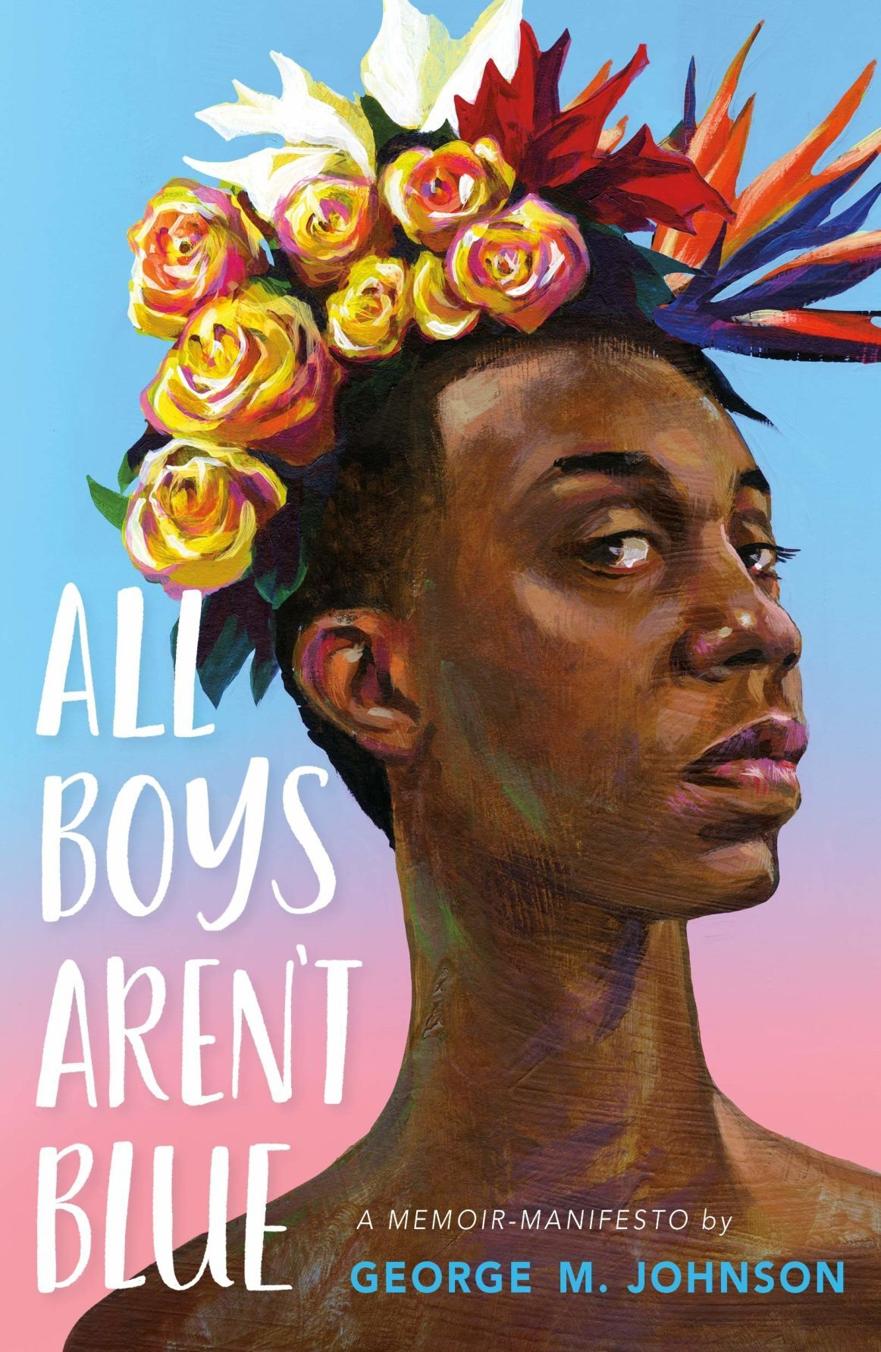 "All Boys Aren't Blue" (Farrar, Straus, and Giroux, 2020), by George M. Johnson
This traditional memoir tells the story of George M. Johnson, a journalist and LGBTQIA+ activist. In a series of essays, we get to learn about George's childhood, family, college life and other formative experiences.
Much of George's story is about their life as a queer Black person and their journey toward coming out to themselves, their family and the world at large.
With unflinching honesty and candor, George tackles themes of sexuality, self-confidence, race and more. At turns funny, relatable and heart-breaking, this memoir is a celebration of all life has to offer.
For more hard-hitting and relatable memoirs, try "How Dare the Sun Rise," by Sandra Uwiringiyimana, and "Strangers Assume My Girlfriend is My Nurse," by Shane Burcaw.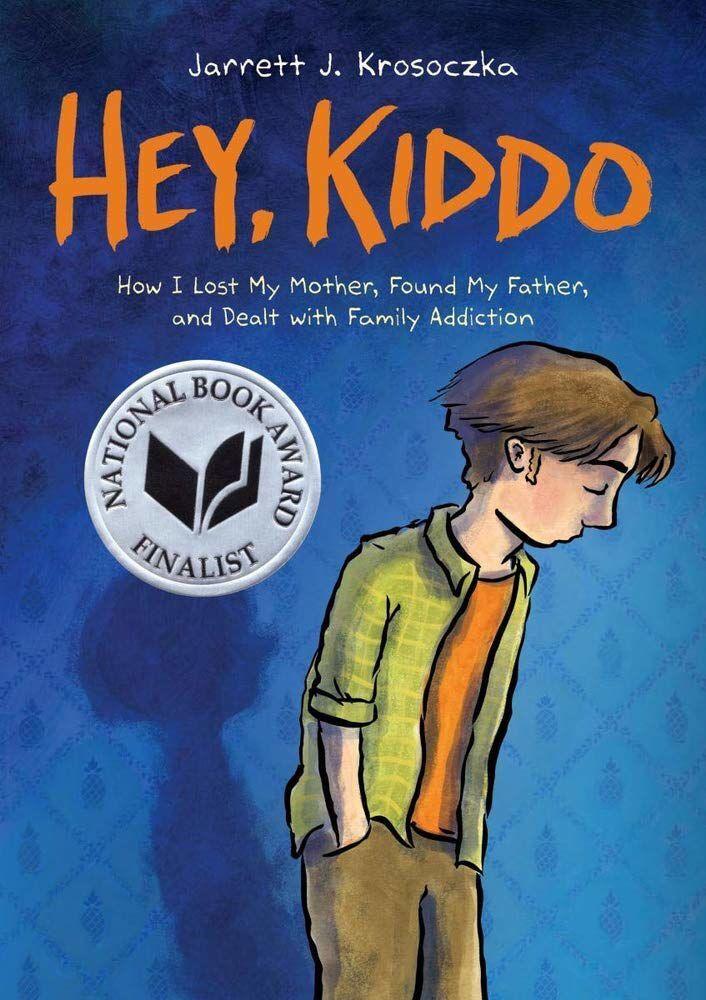 "Hey, Kiddo" (Graphix, 2018), by Jarrett J. Krosoczka
This graphic novel memoir tells the story of prolific author Jarrett J. Krosoczka and his experiences growing up with an absent father and a mother addicted to heroin. The book walks us through Krosoczka's life from the time he was 3 years old all the way through high school.
Art played a significant role in his life from an early age. He would swap drawings with his mom while she was in prison, use art to impress his friends, and then fill sketchbooks with drawings that helped him process his feelings about his complicated family.
While this is not a lighthearted story, it has a deep focus on the importance of family and stays hopeful throughout.
For more graphic novel memoirs, check out "Honor Girl," by Maggie Thrash, and "They Called Us Enemy," by George Takei.
"Ordinary Hazards" (Wordsong, 2019), by Nikki Grimes
Nikki Grimes tells the story of her childhood through poems and notebook entries. Her mother, suffering from paranoid schizophrenia and alcoholism, was unable to offer Grimes or her sister a stable life from the very beginning. Each verse packs an emotional punch, and Grimes doesn't hold anything back as she relives her childhood memories of foster care, feeling abandoned by her family and being uncertain of her place in the world.
Writing helped her sort through her feelings of anger, abandonment, hope, and fear throughout her life. As her family came together and broke apart, writing allowed her to reflect and process her experiences with growing up, dealing with racism, and learning the importance of never giving up on her dreams.
For more memoirs in verse, try "Shout," by Laurie Halse Anderson, and "Brown Girl Dreaming," by Jacqueline Woodson.
Whichever memoir format calls out to you, be sure to broaden your horizons and practice radical empathy this year. Your understanding of the world does not need to be limited to your own experiences when so many others share theirs for us to explore.
All of the titles mentioned here are available for checkout at your local library.