Back-to-school season is upon us, and amid feelings of excitement over new school supplies and renewed friendships, feelings of anxiety inevitably will appear in our school-age friends.
One effective strategy to help overcome some of those anxious thoughts is to read books about other kids attending school.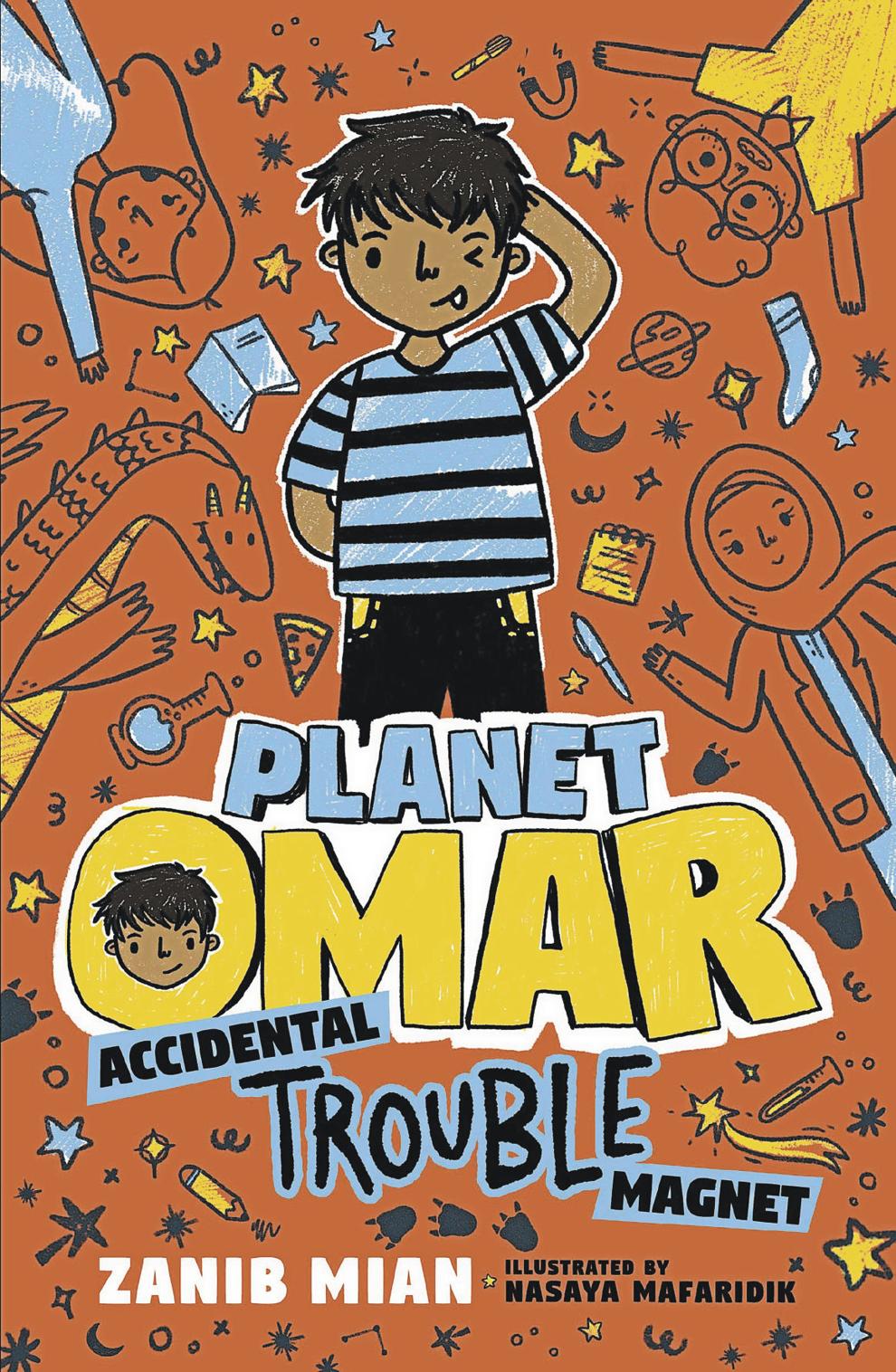 "Planet Omar: Accidental Trouble Magnet," by Zanib Mian (Hodder Children's Books, 2019)
In this series starter, Omar has to figure out how to adjust to a new home, a new school and make new friends all without attracting any trouble. The only problem? Omar tends to attract trouble no matter how hard he tries to avoid it.
This light-hearted, illustrated chapter book is full of fun, but it doesn't shy away from tough topics like bullying, racism and stereotyping.
All in all, Omar's story balances humor and adventure while also providing the opportunity for families to have important conversations with their young readers.
Hand this to fans of "Diary of a Wimpy Kid" and "Timmy Failure."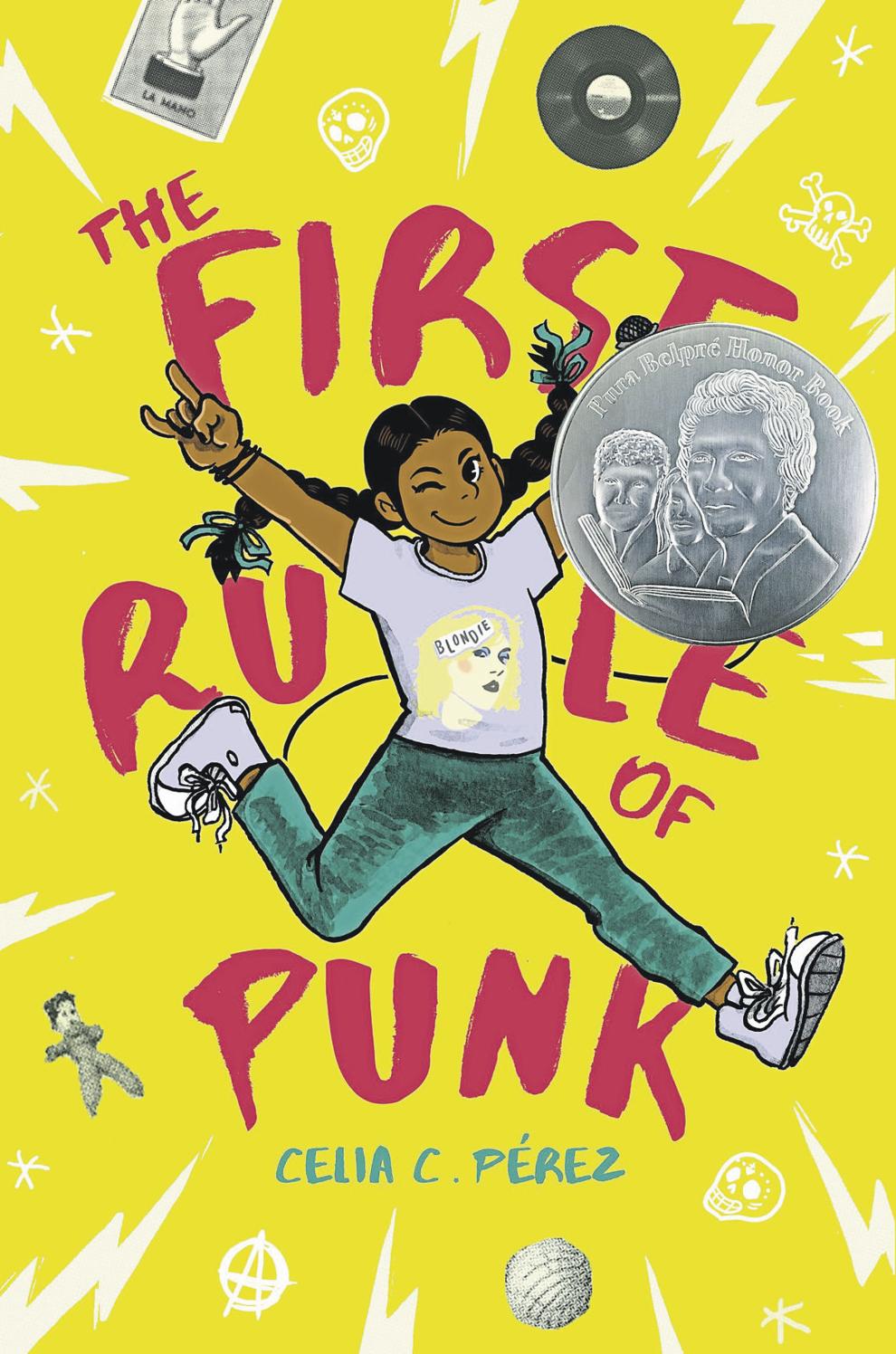 "The First Rule of Punk," by Celia C. Pérez (Viking Books for Young Readers, 2017)
Malu (short for Maria Luisa) loves all things punk — the music, the attitude and the look. Unfortunately, her new school isn't as crazy about it, and she ends up violating the dress code, upsets the most popular girl in school and disappoints her mother all on her first day.
Malu tries to remember the first rule of punk (always be yourself), and decides to form a group of misfits that eventually turns into a punk band preparing to perform at the school talent show. As they get closer, they try to find the courage to stand up for their right to express themselves at school no matter what the anti-punk principal says.
This book is perfect for readers worrying about finding where they belong — sometimes, you just have to find your band of misfits and make some noise.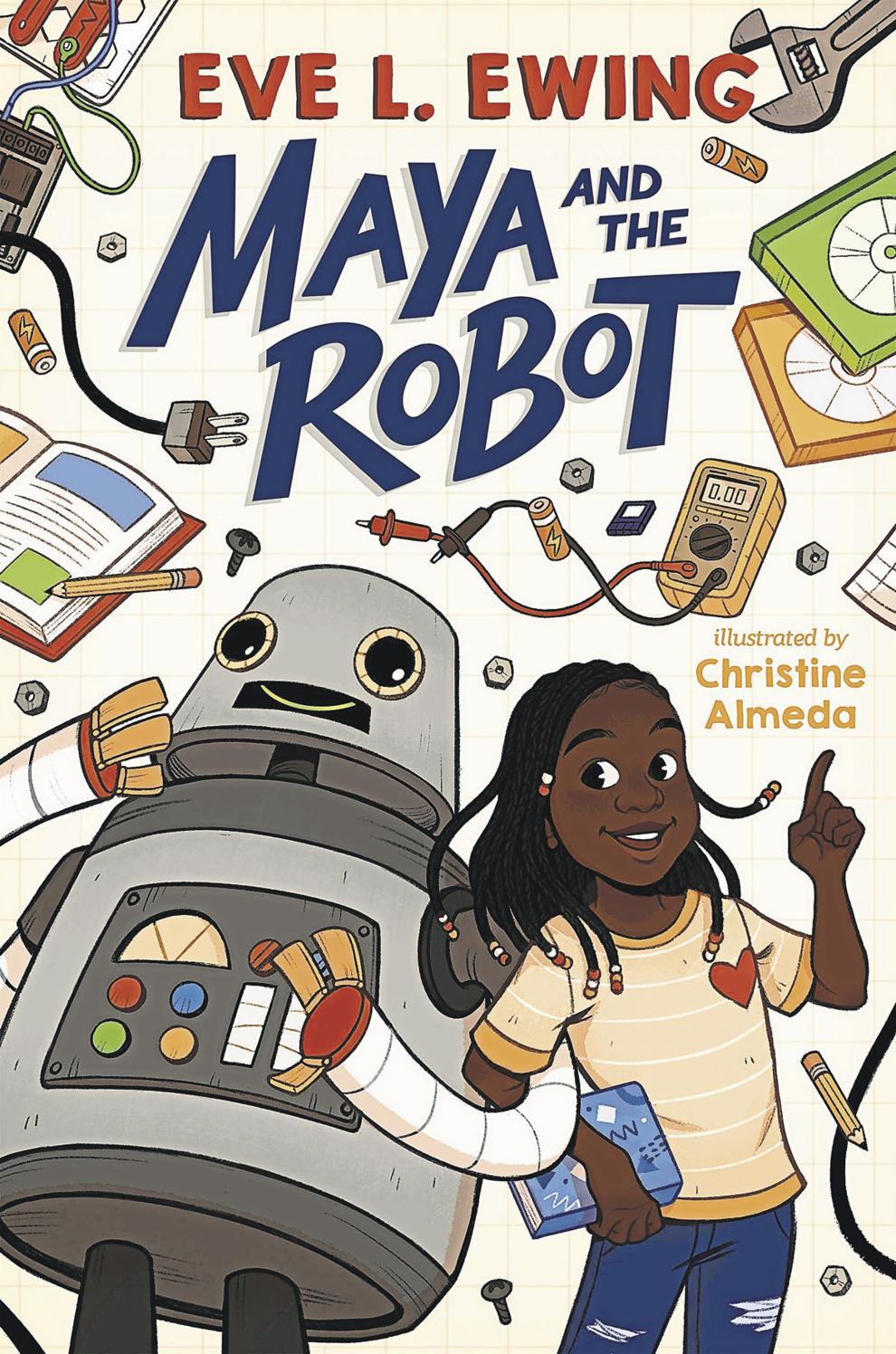 "Maya and the Robot," by Eve L. Ewing (Kokila, 2021)
This illustrated chapter book introduces readers to Maya, a fifth grader who has to face a new grade without her best friends for the first time in her life.
Maya, dealing with having the less-fun teacher, a class bully and the absence of her friends, thinks it's all too much to deal with until she discovers something amazing — a robot named Ralph.
Since she loves science and engineering, Maya decides to fix up the robot and enter him into the school science fair. Along the way, Maya's confidence grows and she learns that life is not as black and white as it might seem.
This book is perfect for readers who love STEM topics and for those who might be nervous to start a new, unfamiliar school year.
Hopefully this school year goes smoothly for all readers, no matter what worries might be bubbling through the excitement.
Reading and talking with children is a great way to have open conversations about topics that might be challenging to bring up on their own.
You can check out all these books and more at your local library and bookstore.