Pregnant women have more than one option, and Clarity Clinic is in the process of enhancing its ability to provide them with the knowledge, insight and education to help them make an informed decision and choose the path that is right for them.
A nonprofit pregnancy resource center, Clarity Clinic hopes to almost triple the size of its building in Dubuque, Iowa, and in the process expand the scope of services it offers at no charge to women of all religious, ethnic and racial backgrounds.
Established in 1993, the organization purchased its current 2,800-square-foot building in 2016. Not long after, it became obvious that more space was needed to continue to take care of the people who count on its services, especially in the area of education. The expansion of the building — which will provide as much as 7,400 additional square feet — will create the Tree of Life Education Center.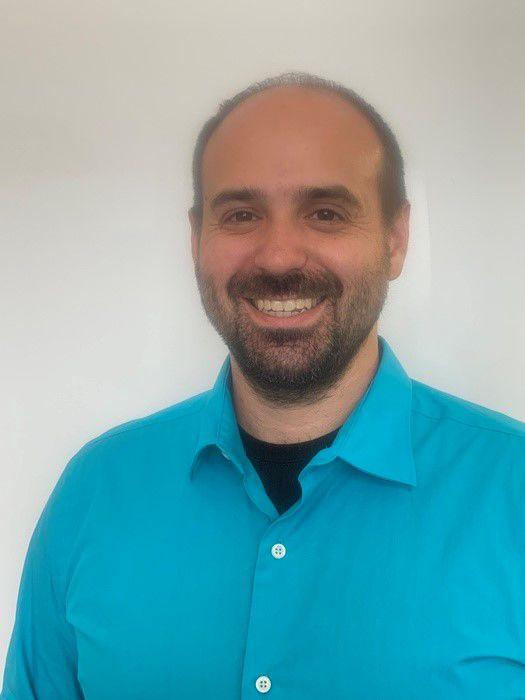 "We're busting at the seams," said Nick Vize, who is in donor relations. "This building is no longer adequate because of the demand for our services."
Vize said the expansion project would take three to six months and cost $1.5 million, money that will come from a commercial construction loan, grants, private financing or donations. Clarity Clinic does not receive any government funding.
The clinic offers a wide range of services to pregnant women, whether they raise the child, give the baby up for adoption or seek an abortion. For example, if they decide to be a parent, they can take advantage of an education program that covers a range of topics from pregnancy through the first four years of their child's life. Besides education services, the clinic has a boutique — supported entirely by donations — where mothers can get items ranging from diapers and cribs to clothes, high chairs and baby toys. They earn credit at the boutique by attending classes.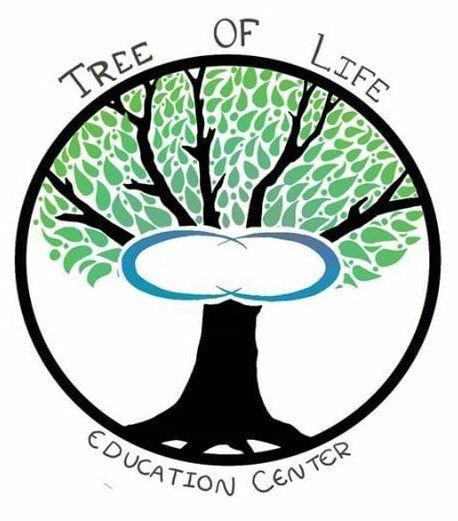 Clarity Clinic also partners with local organizations that provide financial literacy training, help getting a job, food, medical care, and even early detection autism screenings.
"If they choose adoption, we can connect them with resources that can help get them through the process," Vize pointed out.
The clinic does not provide abortions or refer women to organizations that do, but it offers post-abortion support for those who are concerned about any adverse emotional effects.
"Many women feel that abortion is their only option," Vize said. "They don't see the path to being a parent or placing the child for adoption because they have no financial means or emotional or personal resources. We help them make those choices."
Once the expansion project is complete, the clinic will have the room it needs to add office space, store supplies and establish separate entrances for education clients and medical clients. It will place all of the clinic's services on one floor. Currently, pregnant women and their children must climb up and down stairs in order to attend classes or take advantage of the boutique. In addition, there will be space for a Kids Zone, so children can have a safe space to play while their parents are in class.
Vize hopes that once residents learn more about Clarity Clinic, they will be eager to help the expansion project succeed. "Once people realize how much good we're doing for the people in the community, they'll want to be a part of it," he concluded.
To learn more about Clarity Clinic, call Nick at (563) 557-3123, ext. 112, stop by 3365 Hillcrest Road, Dubuque, Iowa 52002, or visit them online at clarityclinic.com.